Auto Accessories – How to Enhance Your Car's Driving & Riding Experience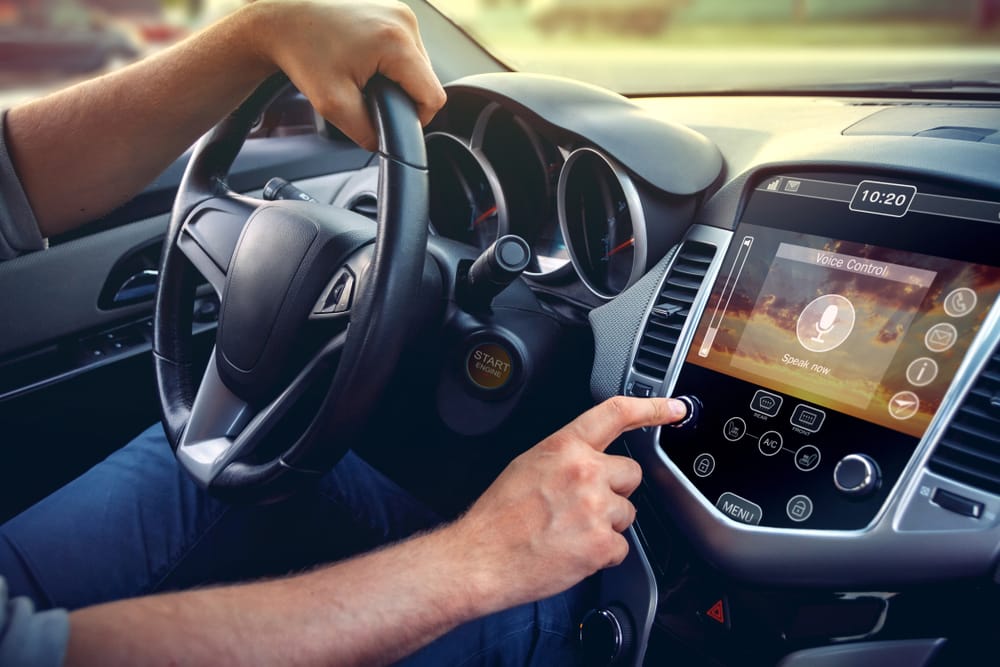 There is no shortage of modification possibilities for the car enthusiasts!
Many people decide to alter their cars to improve their experience on the road.
Tinting your windows, protecting your paint of upgrading your audio system are some of the best options.
Treat yourself and take your driving to the next level!
Car Accessories: You Name It, We Have It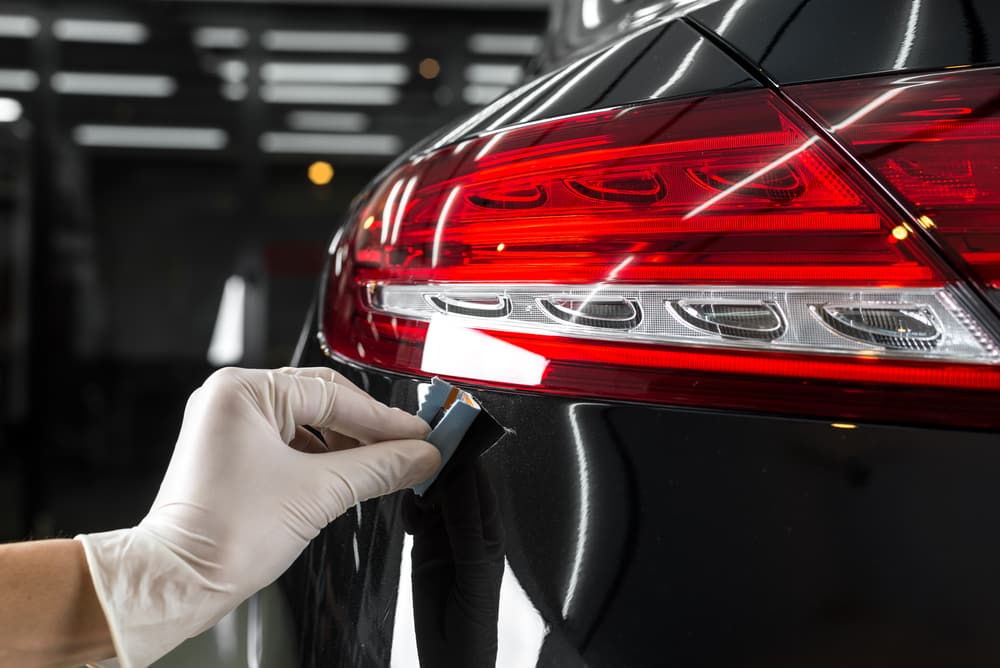 And if that is not the case, we will help you get it.
At CozyCar, you will find a wide variety of accessories for your car or truck.
From lights to tires and rims, our warehouse is full of car components. But that is not all! Besides making your car run smoothly, we also want you to have a fun & enjoyable ride.
Pick a song and picture yourself driving the best version of your car. Know what? It's doable!
Upgrade Your Car Stereo
Are you still using your vehicle's factory audio system?
That is okay but… did you know that you are missing out on superior car audio quality?
Lots of so-called "premium" stereos still use cheap amps and speakers. Regardless of the brand of the car, installing an aftermarket sound system will be nothing but a tremendous upgrade.
A vehicle can be a great place to listen to music, but, truth be told, many drivers put up with a sound quality they would never tolerate at home…
Tint Your Windows
For some vehicle owners, privacy is an issue.
In addition, window tinting can also block the undesirable UV rays, which helps you protect the interior of the car.
In the long run, this will make a huge difference. Those cars with tinted windows normally have less fading on the dashboards and fewer cracks when it comes to leather.
Also, tinting will reduce the heat in the vehicle up to 70% and will prevent the glass from shattering during an accident.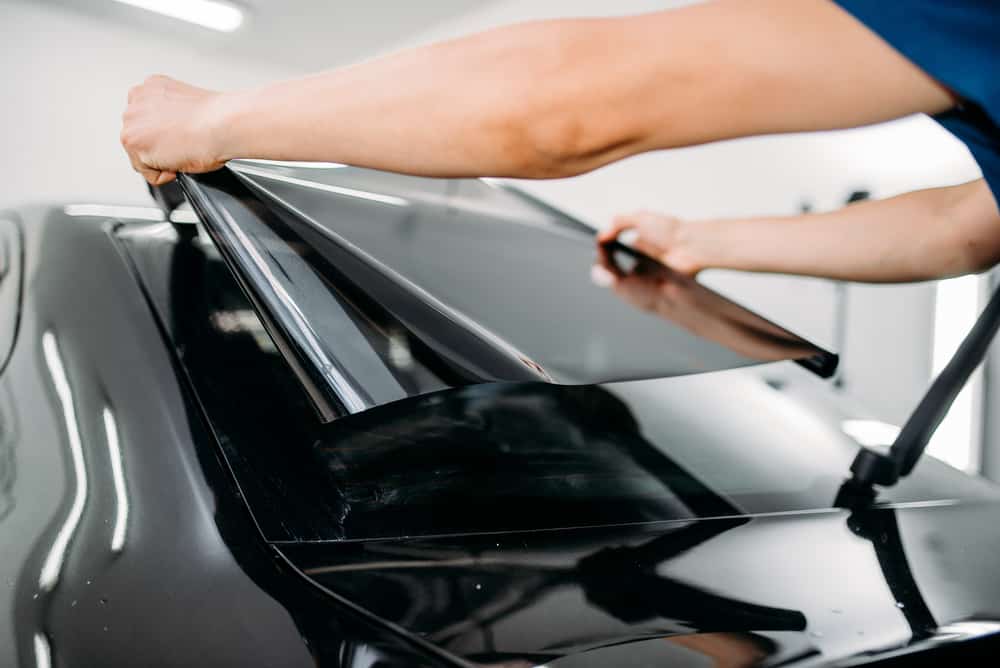 Protect the Paint
Make your car look brand new forever!
Paint protection is a low maintenance way of keeping your vehicle's exterior in good shape, especially if it is going to spend some time parked outdoors.
Our film applications will protect your vehicle´s paint from bugs, rock chips, fading and many other minor cosmetic issues.
Don't let Mother Nature ruin your car!
Get a Remote Starter for Comfort & Security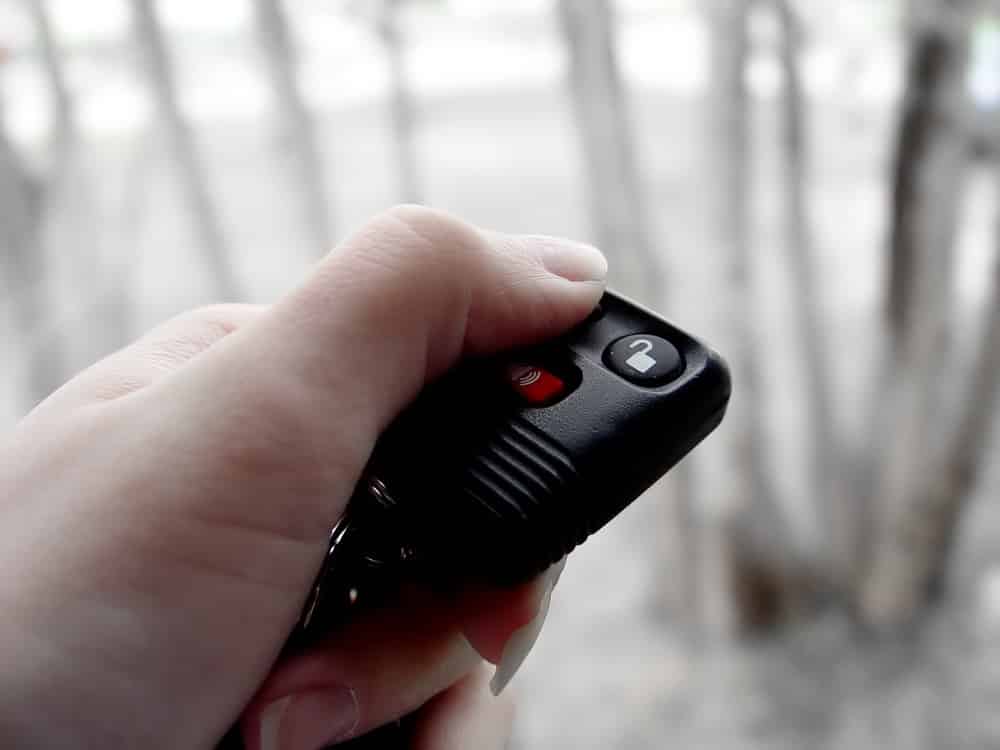 Skip the cold this winter!
One of the best investments a Canadian can make is to install a remote vehicle starter.
You will be able to start your car from any point in North America and warm it up before getting in, for example. Isn't it great?
Same goes for the summer. This device will cool down your car before you drive.
25 Years in the Car Accessories Business
At CozyCar, we pride ourselves on being car owners' service of choice in Kingston.
During our 25 years of combined experience, we have provided our clients with top branded car accessories and unparalleled customer service.
And the good news is, our prices are unbeatable. Come see it by yourself! If you want to enhance your driving and riding experience, we want to hear from you.